Our Team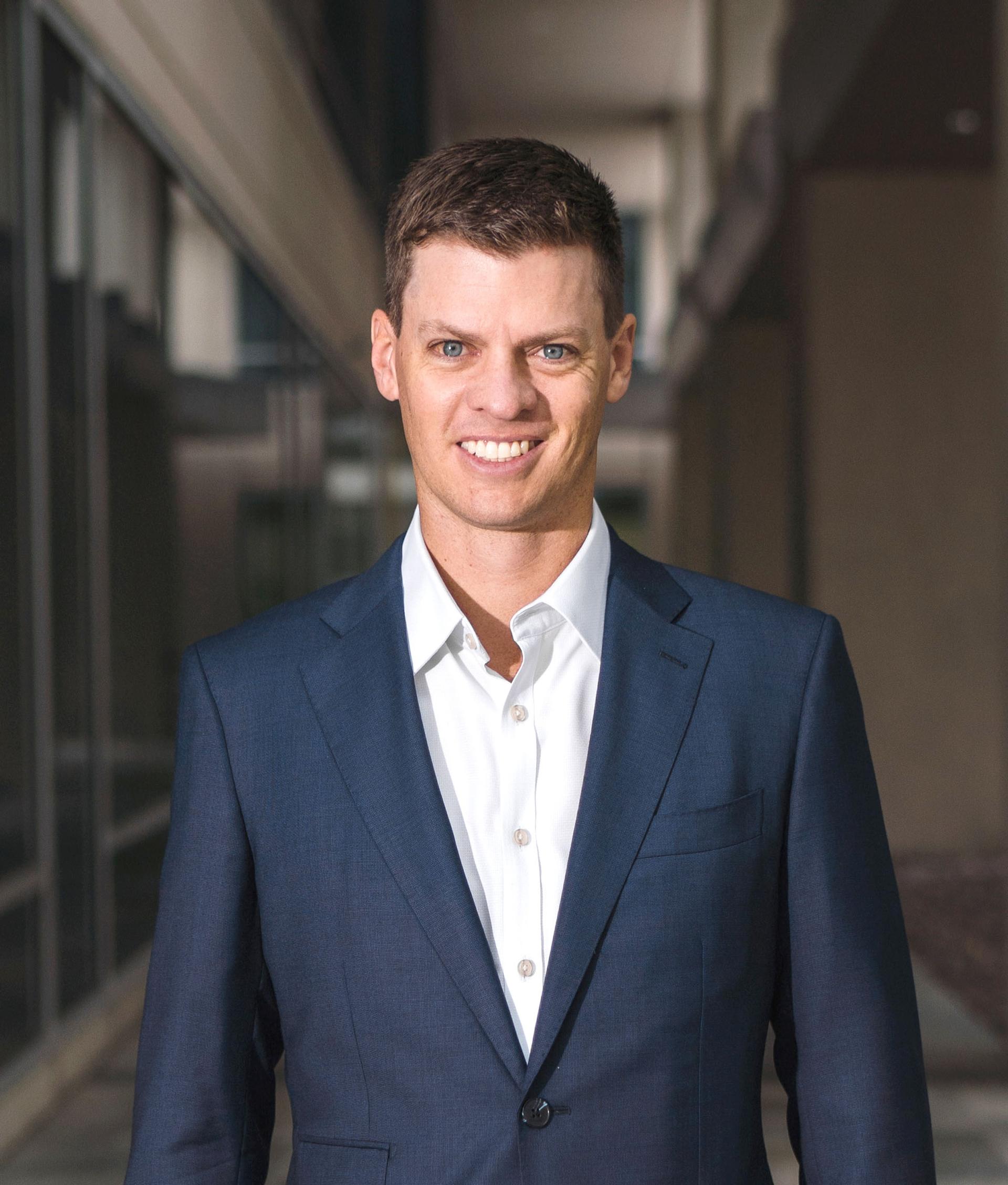 David Eddy
Founder of Eighteen Financial Group
David helps business owners and successful individuals grow, manage, and protect their assets by helping them improve their financial standing throughout every stage of life. Through his holistic approach, he creates strategies that can help his clients minimize their tax burden, guard their assets, and work to ensure they have enough money to achieve their goals both now and in the future. David helps every client understand the options and opportunities available to them, and empowers them to make wise financial decisions that help them get in the green® and give them financial peace of mind.
Expertise
David's specialty is working with successful families and closely held businesses with their retirement, cash flow, estate planning, creditor protection and tax issues. He understands the world of finance can be complicated and specializes in dealing with the unique challenges families and business owners face. His team strives to help clients make decisions that will create peace of mind.
Personal Background
David grew up in the small town of Joplin, Missouri where he began playing golf at the age of 6. He decided to go into financial planning to help people work to achieve goals they never thought were possible. David attended Missouri Southern State University where he played on the golf team and studied finance and marketing. David's activities out of the office include playing golf with his clients and friends, traveling with his wife and Labrador Sadie, and volunteering at the First Tee and other junior golfing events. David and his wife Christy are the proud parents of their first daughter, Hallie, born February of 2021.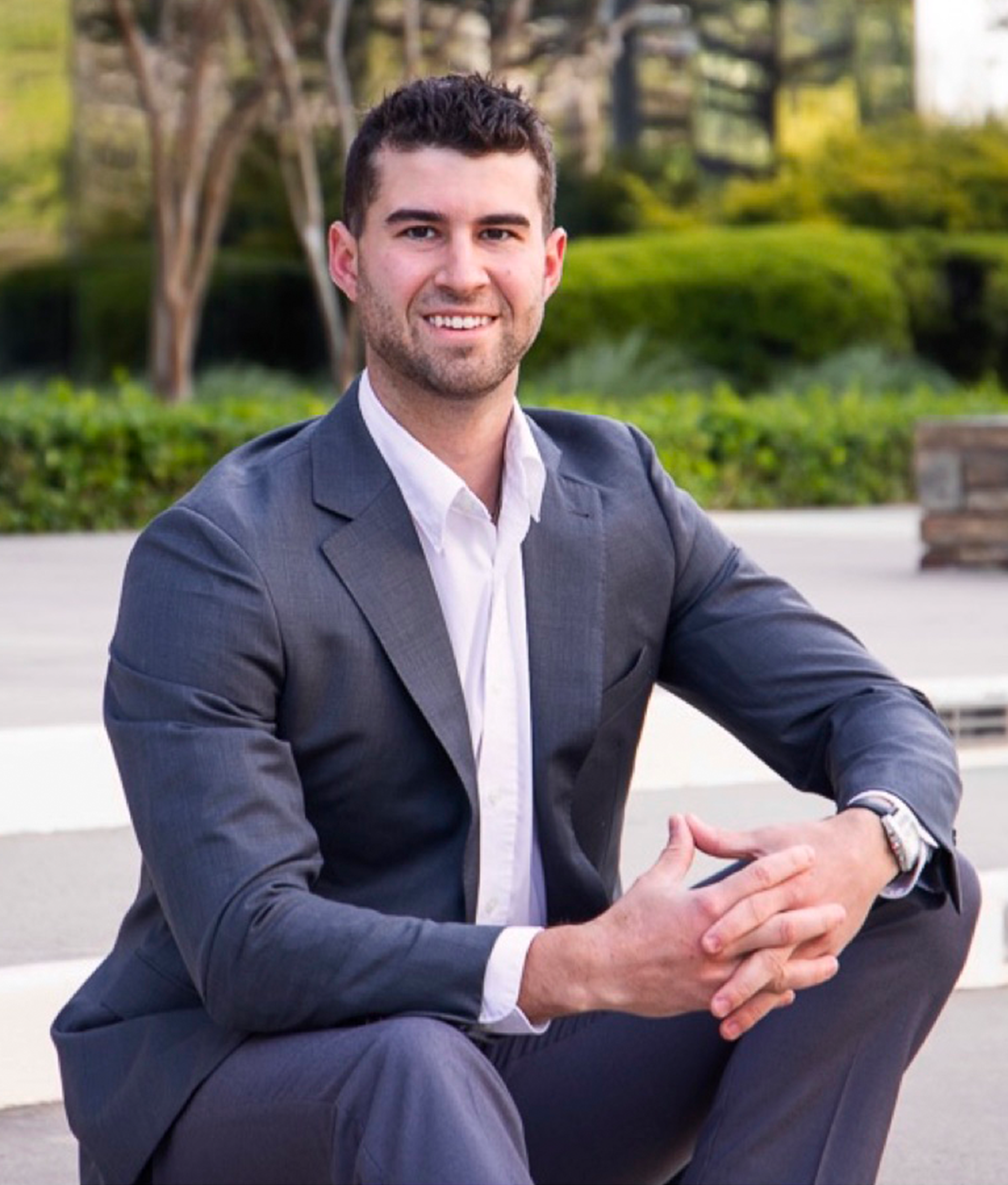 Alec Berrey
Partner
Alec was born in Dallas, Texas where he lived until his family moved to Oregon. There he attended Oregon State University where he majored in finance and was a member of the Beaver's golf team.
Alec found his passion helping his clients understand the unique financial options available to them. He is involved in every step of the way, as together, they create a specific strategy that best suits their goals and needs.
In his free time, Alec loves playing golf with friends and clients, volunteering at community events, and spending time traveling with his fiancé, Maddie.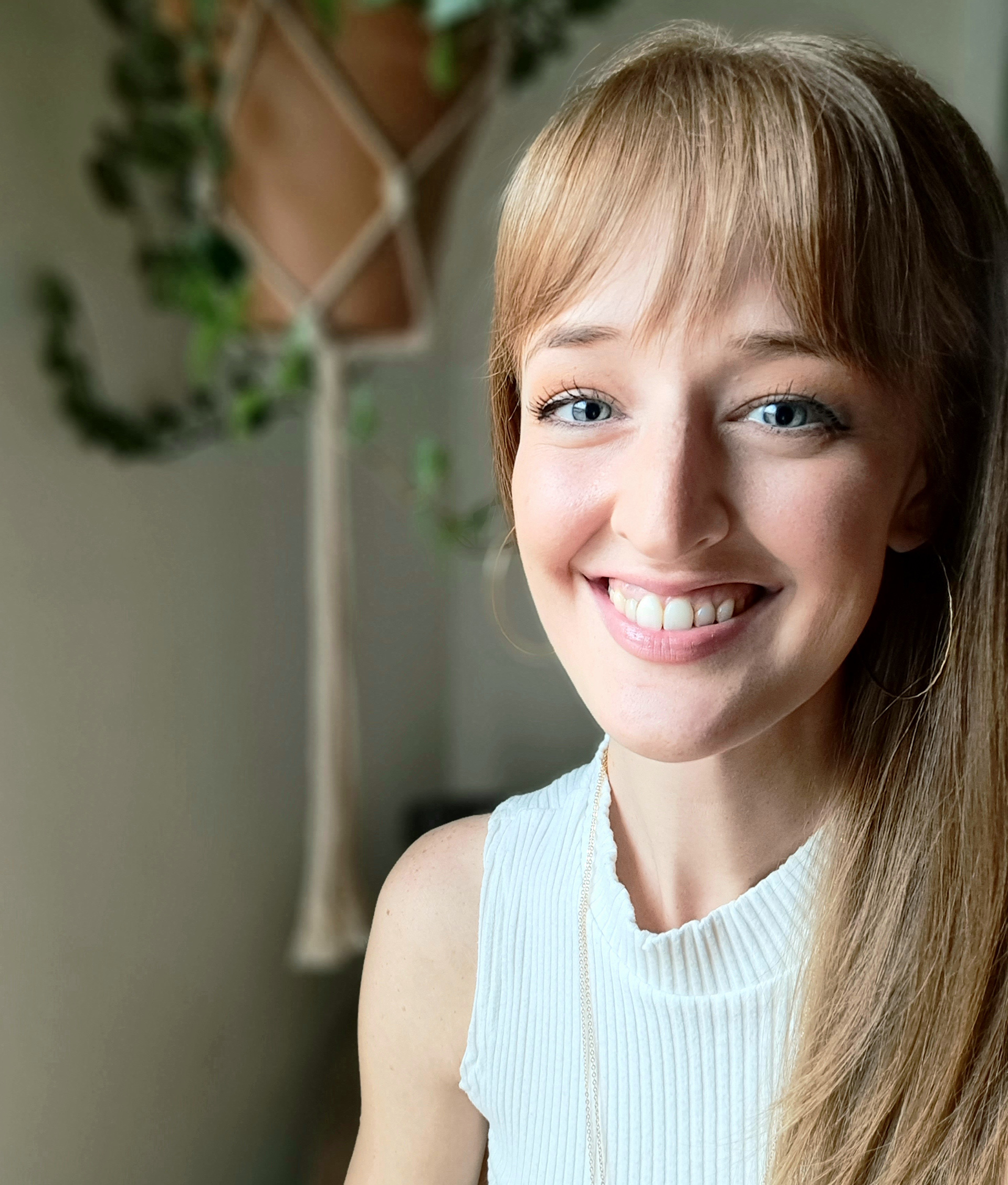 Clara Nichols
Office Manager
Clara has been working in the Administration and Customer Service field for nearly 10 years but found her niche here at Eighteen Financial Group. She keeps things organized and running smoothly at the office so the business can grow and flourish outside the office walls. In her free time, she enjoys reading fantasy novels, playing board games with friends and family, and camping.
She and her husband Jesse are the proud parents of their son Peter, born on Valentine's Day of '22, a redhead.